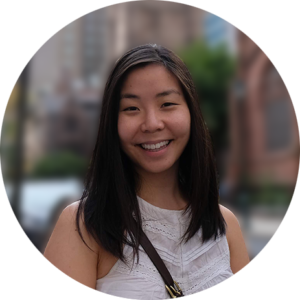 I'm a digital marketer with a passion for search engine optimization (SEO) and content writing. My favorite writing topics are digital marketing, business and ecommerce, personal finance, and health and wellness.
I've written for MoneyTime, Business 2 Community, SheKnows, Fairygodboss, aSweatLife, and even had my work republished by major outlets like The Ladders and Skillcrush.
Below are some of my favorite pieces.
Digital Marketing
Business and Ecommerce
Personal Finance
Health and Wellness
For more examples of my work, check out my writing portfolio on Contently.
Want to get in touch about a project? Feel free to send a message or reach out on LinkedIn.